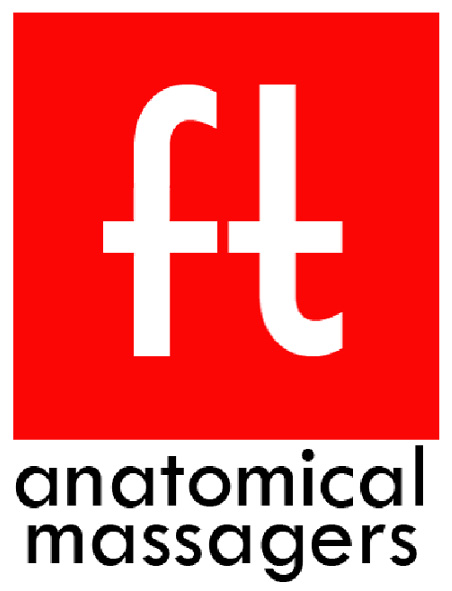 The GVibe GBulb is a Surprise, Massage and Happiness!
The Fun Toys GVibe GBulb 6-function Rechargeable Light Bulb-shaped Silicone Vibrator in Cotton Candy is a universal vibrator, which can be used for the erotic massage of any area. The powerful yet quiet motor has 6 vibration modes with changeable intensity that go from light tremors to intense vibration using the Fun Toys intuitive controls used in their other popular products. The Fun Toys GVibe GBulb 6-function Light Bulb-shaped Silicone Vibrator is about the same size as a regular lightbulb with a 2.25 inch width and is about 4.1 inches long with 2.9 inches insertable. It comes in a delicate Cotton Candy Pink color with a silver plated screw-type base for an unusual design. In fact, it's not just a bulb, the Fun Toys GBulb has 6 powerful modes of vibrations, but the motors are still as silent as possible. Deep inside this Light Bulb-shaped Silicone Vibrator there is a powerful motor that is used in the FunToys Wands.
The Gvibe company creates new, more perfect toys that you want to touch, give and enjoy! With Gbulb, it will be exciting to play in the bath because it is 100% waterproof and resistant to water. With the GBulb, your fantasies are infinite and makes a creative gift to a friend or lover. Like other vibes in the G-Vibe line, the GBulb is ecologically safe and it uses a magnetic charger so now charging is super-easy and smart. One charge will last you about 4 hours of play time with this new love of your life. GBulb can be used by men or women with its universally preferred shape and powerful vibrations. It is also waterproof so you can take it in the bath or shower with no worries.
The new improved Silicone used in GBulb from Fun Toys, opens up new exciting ways to use the toy as the new material is even smoother, more realistic and has extra flexibility. Ecologically safe it is now even silkier, hypoallergenic and safe to use with your favorite Water-based Lubricant. It is not recommended to be used with silicone lubes. After use, carefully wash the toy with mild soap and water or try the Toy Cleaner for even quicker cleanup. Store this toy separately from other sex toys. You also get a 1-year manufacturers warranty for peace of mind.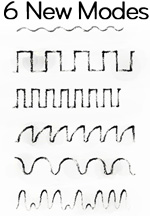 Color: Cotton Candy Pink
Material: Silicone, ABS Plastic
Length: 4.1 inch
Insertable Length: 2.9 inch
Width: 2.25 inch(head), 1.125 inch to 1.5 inch(shaft), 1.1 inch(base).
Powered By: Rechargeable Batteries with USB Charger Included
Weight: 4 Ounces
Jack Romanski and his wife were just an ordinary, sexually-adventurous couple, looking for new ways to spice up their sex lives. But upon visiting a sex-shop they were disappointed to find that sex-toys all seemed to be the same. As an engineer specializing in silicones for space industry, an idea suddenly occurred to Jack: he could create a new toy, a different toy that would break the industry mould and help women experience new kinds of pleasure. That night over dinner, Jack made his first sketches of his revolutionary idea just on a paper napkin.
His innovation was to invent a manual massager with two flexible tips; these tips would spread apart once inside the vagina to create a sensation of fullness without actually stretching the labia. From this simple concept, he fleshed out the other parts of the design: the massager would be better as a hi-tech vibrator with two powerful motors; the toy could have a rechargeable battery for ease-of-use; and, with the help of gynaecological experts, he could develop an ergonomic shape for the toy.
To cap off Jack's vision, Elena Mirosedina, an erotic artist of worldwide fame, was invited to create the packaging. The state-of-art transformer box was nominated for the most prestigious design award - Cannes Lions. The result of one-year development was a bespoke sex-toy, an innovative massager highly attuned to women's sensuality: a comfortable, effective stimulator made from premium silicone.