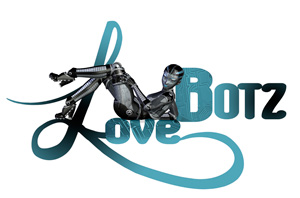 The SexBox Fucking Machine comes complete with everything you need to enjoy orgasm after orgasm, hands-free!
This powerful undercover box lets you attach compatible toys to the high powered, motorized piston arm and experience realistic, multiple speed thrusting action that is sure to satisfy! Included are a dildo attachment, a vibrating bunny tickler, two high powered bullets, and a tapered probe for anal or vaginal penetration. The one touch remote doubles as a multi-speed vibrator for more stimulation. The case is discreet, with snap locks for privacy and a hollow compartment that will carry everything you need for hours and hours for pleasure!

Measurements: 15 inches in length, 7 inches in width, 7 inches in height. Stroke length up to 6.5 inches. With extension bar, up to 9.5 inches.
Materials: Plastic, Metal, TPR, Silicone
Color: Flesh, Blue, Black
Powered By: US 110v power supply. Thrusting speeds from 39 to 200 RPMs.
Note: Ideal for vaginal or masturbatory use. For more forceful anal penetration, see our other love machines, Ships Free!
These products as with all products on this site are supplied AS IS. No warranty is given either implied or expressed. Products are intended as novelty only, and no representation is made or implied as to their suitability or safety for any particular use. Purchasers use the products entirely at their own risk. The manufacturer or re-seller is not liable for any direct, indirect, incidental or consequential damage or loss howsoever arising caused by use or misuse of the products. This includes, but is not limited to, damage to the products and personal injury or damages due to use or misuse.