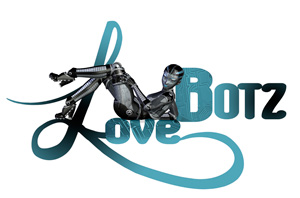 This uniquely designed masturbator is in a category all its own.
A grip friendly, ergonomic design allows complete control over your stroker speed sensations. Featuring a combination of 30 rhythmic speeds and patterns, the Vibra Head is bound to give you the ride of your life. The interior of the hollow chamber is lined with pleasure inducing ridges, creating the ultimate in male satisfaction. The soft, specially shaped chamber is designed to enclose the head of your cock with powerful sensations. Lube up, place your penis in the end, and select your desired level of vibration, then let the Vibra Head do all the work!
Add a little of your favorite water based lube to make your sex even more realistic. Clean before and after each use with soap and warm water or toy cleaner. Store this toy separately from other sex toys.

Measurements: 8.5 inches in total length, 4 insertable, 2.5 inches in diameter.
Material: SexFlesh TPE, ABS plastic
Color: Red, Black
Powered By: 4 AA batteries (Buy Your Batteries Now)
Note: These products as with all products on this site are supplied AS IS. No warranty is given either implied or expressed. Products are intended as novelty only, and no representation is made or implied as to their suitability or safety for any particular use. Purchasers use the products entirely at their own risk. The manufacturer or re-seller is not liable for any direct, indirect, incidental or consequential damage or loss howsoever arising caused by use or misuse of the products. This includes, but is not limited to, damage to the products and personal injury or damages due to use or misuse.